Just before Christmas 1950 a well-known Melbourne drag queen, Zasu Pitts, also known as Harry Francis (32) of Barkly Street, St Kilda went out for an evening with a friend at the Galleon café in Acland Street; a café popular with Melbourne's jazz crowd and also a well-known haunt of Melbourne's camp and queer scene.
They hung around at the Galleon for a while and then Zazu's friend suggested they go for a drive - he had managed to borrow a car - car ownership in those post-War years wasn't as common as it became later in the 50s.
Their drive around Melbourne and its suburbs took them all over the place, and they had some drink with them as well, so 1 suppose it was a fairly raucous trek, with Zazu screaming out the car windows at people.
When they got to Queens Bridge they saw a man sitting on the railing of the Bridge looking down into the dark waters of the Yarra. Zazu. said to her friend, "I don't like the look of that one - I think he's going to jump." She went over to the man and spoke with him. The next thing her friend said he heard was a splash as the man went over the edge and into the water.
The body was fished out of the Yarra a few hours later and Zazu and friend fronted the coroner's inquest later that week. In giving evidence Zazu was asked whether the man jumped, or was he pushed? Zazu. replied that she was standing on the bridge talking to the man, asking what he was up to when he suddenly just slipped off the railing and fell into the water.
The body was identified as that of Alfred Dee (49) of Melbourne, a man who seemed to be a loner. Not much was known of Dee's background or life and it was unknown whether Dee had any personal, health or financial problems which might have led to him contemplating suicide.
A verdict of death by misadventure was entered, and Zazu was free to go.
Of course, queens being what they are, when news of the inquest got out (and it was reported in Truth for Gawd's sake), all of the drags in Zazu's drinking crowd spread the story that when Zazu. was presented with the body that was pulled from the river and asked to identify it as the man who fell from the bridge, she was supposed to have pointed at it and said, I did throw a body off the bridge -but THAT'S not the body!"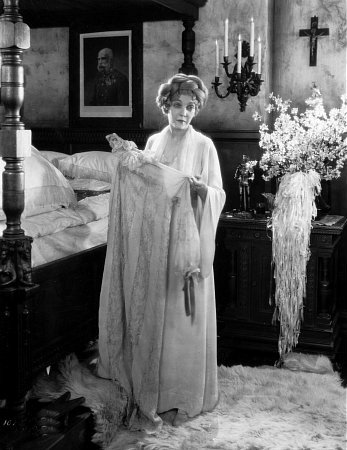 The actress ZaSu Pitts, from whom Harry Francis took the drag name